The team of Auto 100 contributed to help Ukraine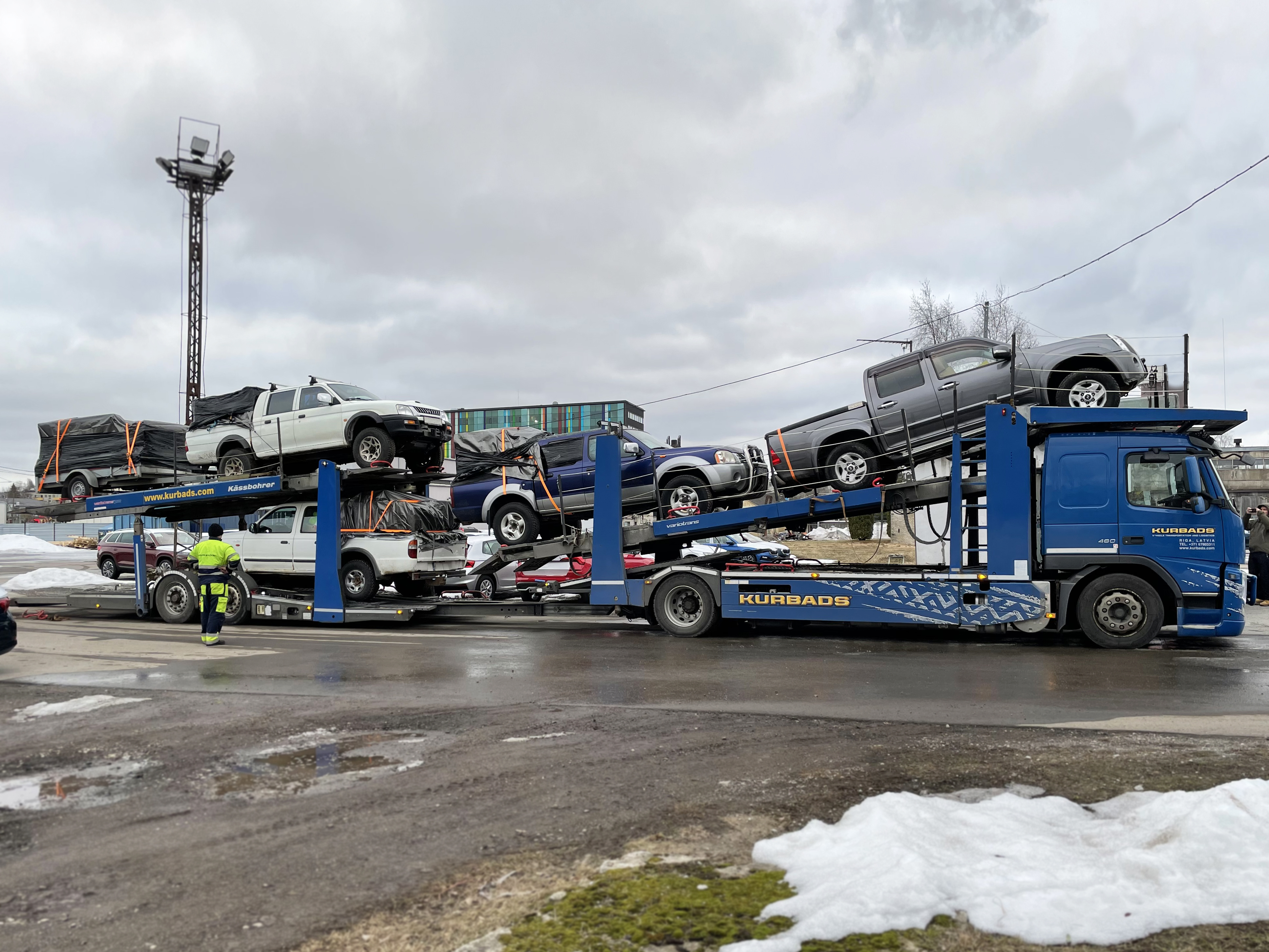 Last week's Thursday and Friday were different from our usual working day. Knowing that, unfortunately, our colleagues are also in the Ukrainian war zone, we quickly put together a plan that would help the people in need directly. As far as we knew, there is a lack of transportation, fuel, warm clothing and footwear, bedding, hygiene items and food. In just one day, we managed to purchase four large SUVs, collected, sorted and packed all of the donations and loaded the cars. There were so many donations! Yesterday the help was sent on its way.
We would like to thank all of our employees of AUTO 100 in Estonia and Latvia, Saksa Auto AMK and our ŠKODA family in Tallinn and Laagri for your joint contribution. In addition, we would like to say thank you to our transportation partner Kurbads for taking the journey.
We hope that our little help will make some people's lives a little easier and inspire other companies to help those who need it most during difficult times.